I honed my chops in the Chicago software & startup community, but recently completed a long dreamed of move to Berlin. Prior to my time in Chicago I spent more than 7 years living in Beijing, and speak mandarin fluently.
I'm passionate about building products, learning, football and traveling, and am hoping to devote some time to learning wood working in my new city.
I co-founded, and built Matchup, a platform to help groups of any size get active & build healthy habits through friendly or competitive challenges using fitness tracking devices.
---
Reading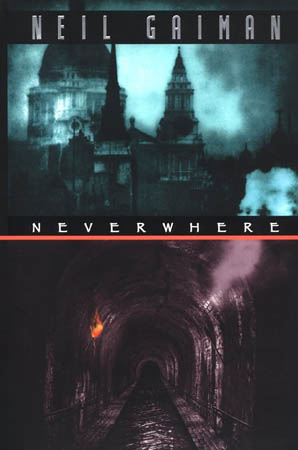 Neverwhere by Neil Gaiman
After spending time getting a bit of a Berlin history lesson, I decided a break from reality was in order. I feel pretty behind the times when it comes to Neil Gaiman, as I've only read the Graveyard Book, so figured I'd pick up another one of his classic fantasies.